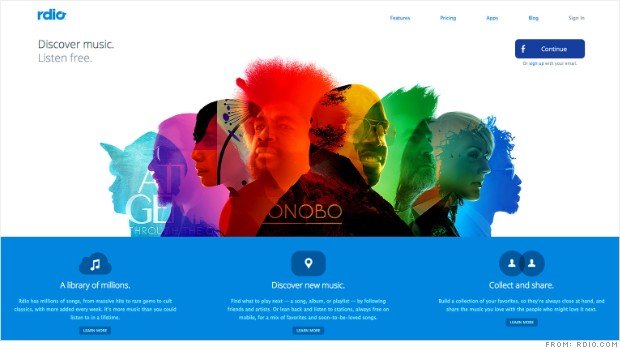 Why is it so difficult for us to "hash things out" and resolve conflicts? Why do we focus on the individual mandate, instead of looking at the bigger picture? Maybe it was the endorphin release that kicked in while I was running and once again I found myself entertained by the thought that if all the people in this world started their day with yoga or meditation practice or were able to play music together, we would probably be able to communicate in a better and more productive way. Yes, I know it sounds surreal, but can you imagine the results? I moved to New York all the way from Israel to study Jazz. In Jazz music, there is a tradition of playing jam sessions, where Jazz musicians come together to play Jazz standards. The Big Apple is the perfect place to find jam sessions attended by great Jazz musicians and I used to go to Jazz clubs almost every night, bring my violin along and jam. The funny thing about playing in a jam session is that you don't need to know anything about the people you play with in order to create music together; all you have to do is listen to each other while playing. At the time, I couldn't speak English very well, however I was able to jam with other musicians and express myself without feeling compromised. Jazz music taught me that great listening is when you are able to alter your choice of music notes in order to accommodate notes played by other musicians. A jam session is almost like a group effort; everyone supports everyone in order to sound great together.
Those personal experiences have shaped my worldview on humanity and our natural state of balance with the Earth. It has also shown me the power of music as a force for social justice and change. The country I have seen the most of is, of course, my own — the United States. I love this country and her people deeply, and I have driven every major highway in the U.S., Canada, Europe, Australia, and some parts of Latin and South America. Sometimes it was in a van, other times in a tour bus, and occasionally on a motorcycle. I've experienced the world with my own eyes and heart, my own boots on the ground as the saying goes, and then I write about what I have come to learn from those personal experiences. The U.S. in particular has had some extraordinary musicians and songwriters who have, over the decades, brought about great social evolution with story-songs and political messages that have moved hearts and changed minds. When Woody Guthrie sang "Roll On Columbia" about the enormous Columbia River, he was expressing his love for the natural landscape of the American West. When Pete Seeger wrote "My Dirty Stream," it was his alarm call to the industrial pollution that was destroying the Hudson River, a song that sparked the modern day clean up of the Hudson River Valley. When Billie Holiday sang about "Strange Fruit" hanging from the trees, she was decrying the lynchings and abominations that were going on in the American South. People started to listen, and when the Civil Rights Movement started in the 1960s, Aretha Franklin brought her gospel music out into the streets with marching protestors as they demanded "Respect", and ultimately won it.
Music and the Politics of Resistance
If you've never used a streaming music subscription service like Rdio or Spotify , understand that it's not Pandora ( P ). You don't pick a song or artist and then let the service build a randomly-generated playlist for you. Instead, for $10 a month, you have unfettered access to an online jukebox with tens of millions of songs. What really separates Rdio from the competition is its social backbone. You can follow friends, strangers, musicians, businesses, etc. and get a sense of what they're listening to. Rdio will also recommend songs and artists for you to check out based on your friends' interests. That may not seem like a big deal, but when you're not quite sure what to listen to, this feature is one of the best in helping you figure it out. Another standout Rdio feature is the ability to build an online library full of "your" tracks. With rival services, having your favorite music in front of you means scrolling through hundreds of playlists in the sidebar of the app. It's less than ideal. Rdio instead presents your collection as a highly visual array of album thumbnails that can be sorted in a variety of manners.